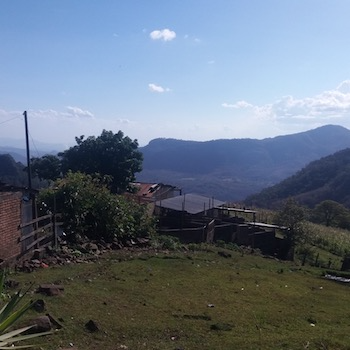 Please Pray for Peace
The following words are from one of our Nicaragua partners, Peter Schaller, Executive Director of Rayo de Sol, Matagalpa, Nicaragua in regard to the recent unrest in Nicaragua:
As many of you many know, Nicaragua has been affected by several days of civil unrest and violent protesting. Sadly, many lives have been lost and both public and private property has been destroyed. [Continued in Latest News].